Aesthetic Bracket

Clear Bracket

Clear Aligner

Aligner Therapy

Removable Braces

Passive Self Ligating Brackets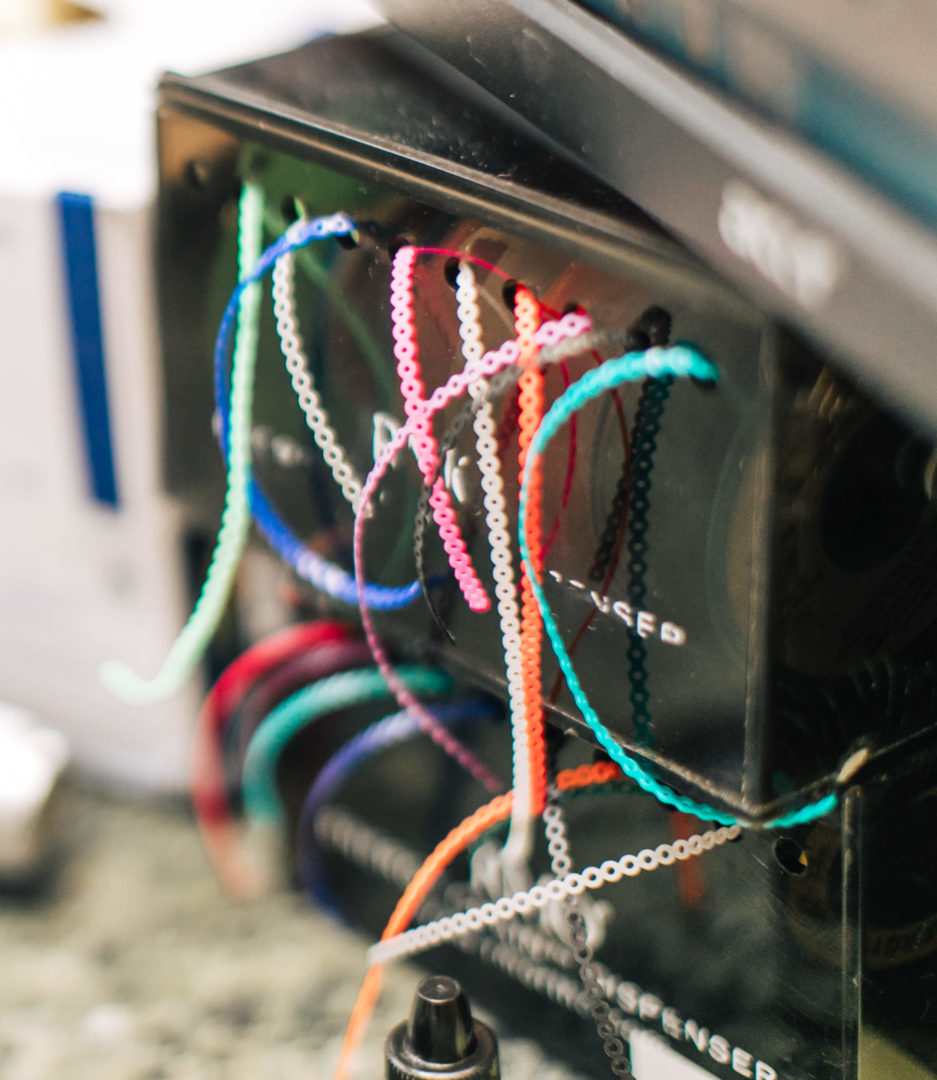 Hover Over The Images Below To See The Beautiful Smiles After Treatment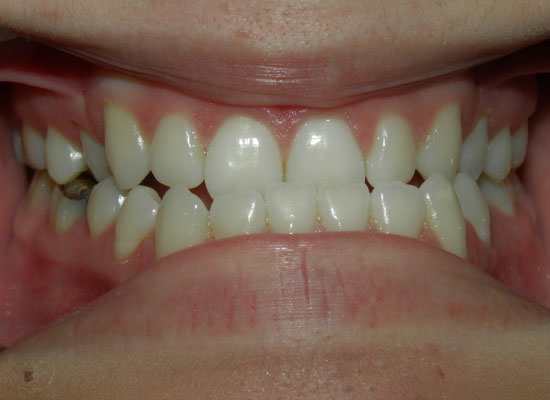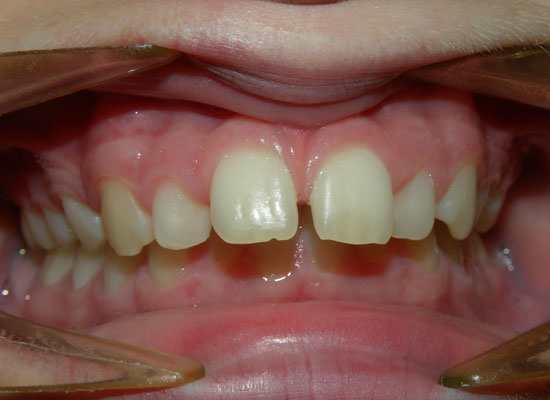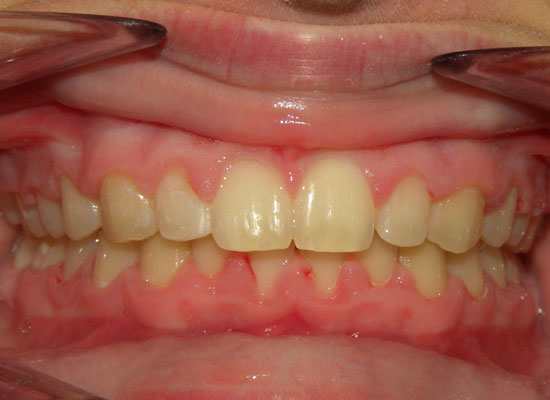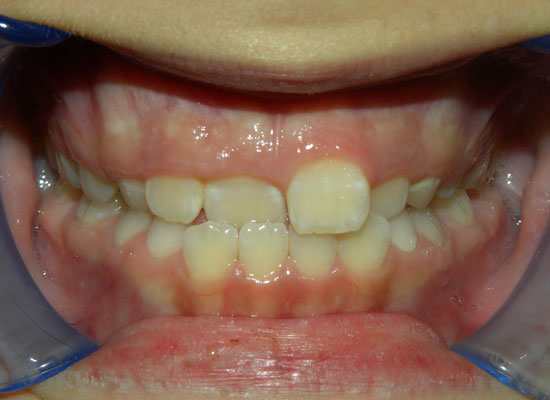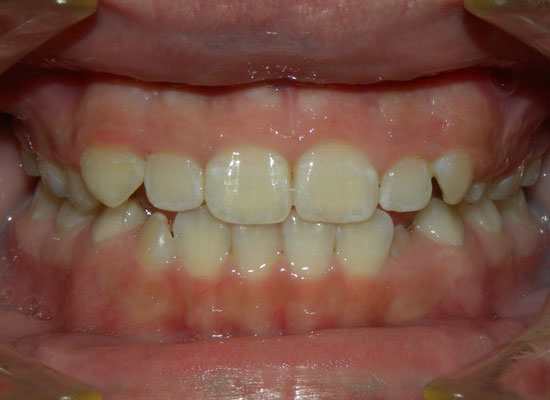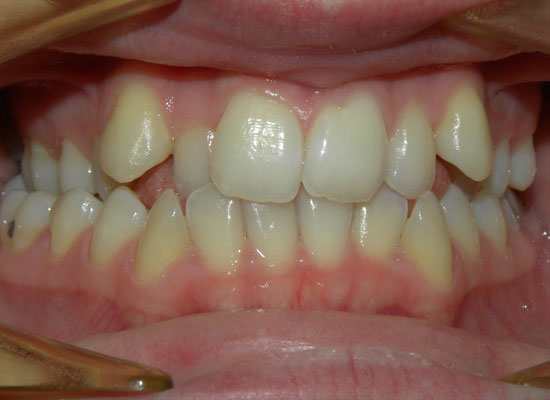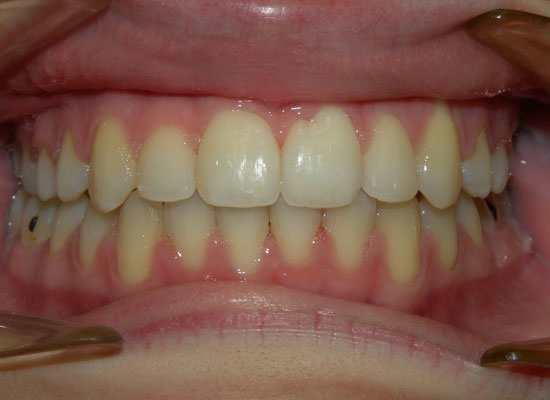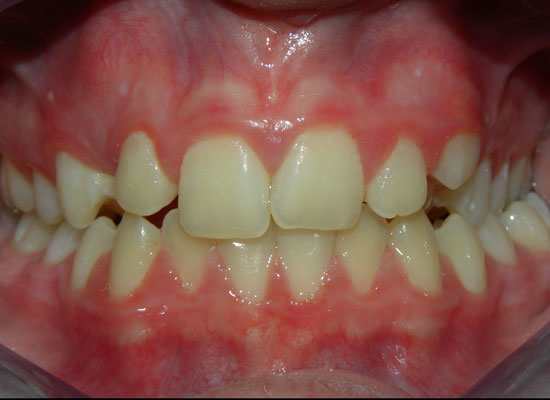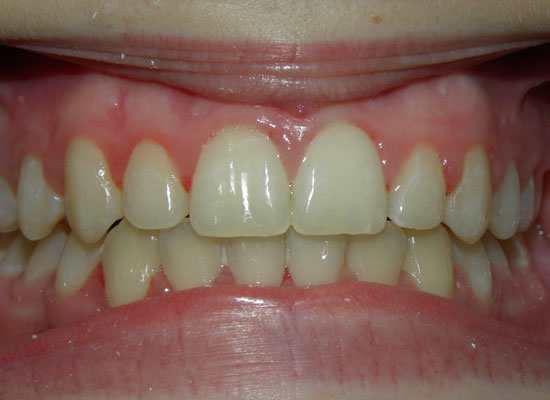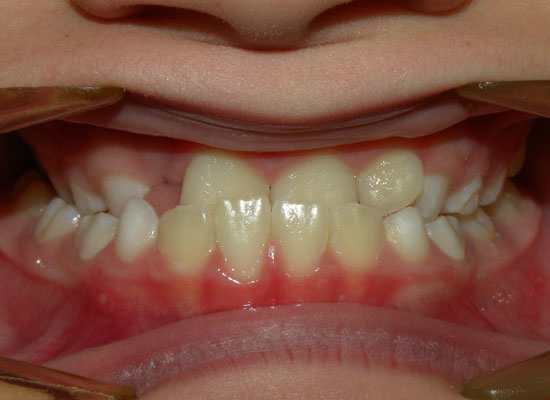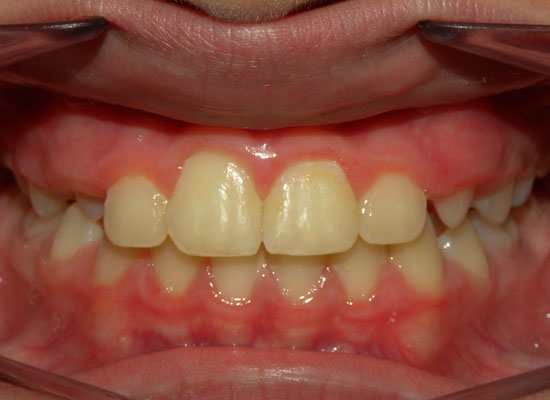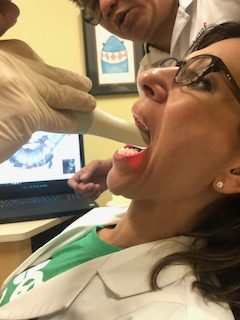 Digital scanner available for no mess impressions!
Great for young children and adults too.
Latest technology makes the process easy and fun.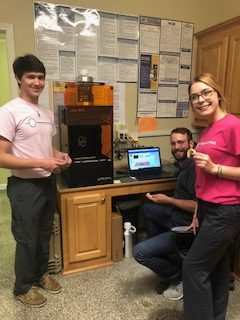 Our in-house lab offers 3-D digital printing of study models. More accuracy, quicker cleaner appointments! Fast delivery of in house minor tooth movement clear aligners! Invisible braces are now made start to finish in-house
Schedule your appointment today!
WE CAN'T WAIT TO SEE YOU SMILE!