It is Dr. Manuel's personal goal, as a hometown orthodontist and dedicated local practitioner, to bring only the finest equipment and latest technology to the community.
Caroline Manuel Orthodontics welcomes you and your family to visit our office, where our highly trained team provides patients of all ages with the very best in orthodontic treatments. Whatever questions and concerns you might have about orthodontics, our team is made up of knowledgeable, experienced professionals ready and willing to set your mind at ease.
We are confident that we can expertly answer all of your questions and invite you to schedule a free consultation to discuss all of your orthodontic needs.
Our dedicated approach to personable, individual client attention and the warm, inviting environment they have created here at our Caroline Manuel Orthodontics is what has helped us to form lasting relationships with our patients and their families. As the area's premier full-time, hometown orthodontist, our credentials and care are simply heads (and teeth) above the rest.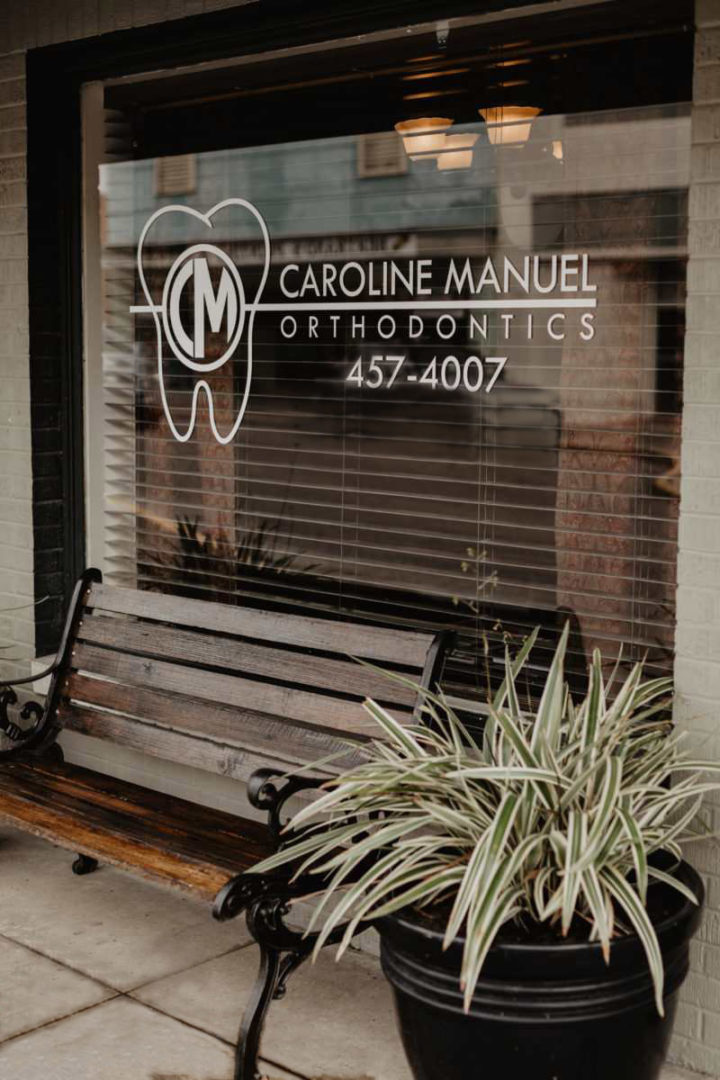 The mission of Caroline Manuel Orthodontics is to continually contribute to the welfare of the community and the profession by providing ethical, predictable, and exceptional care to all patients in a compassionate manner. We are committed to lifelong learning in order to enhance our skills of practice and improve our patient's total well being. The staff of Caroline Manuel Orthodontics is dedicated to using the most efficient materials and current technology, and strive to exceed every expectation of individualized, skilled, and sincere service.
Stay Up To Date On All Things Orthodontics!
Keeping Your Appointments and Being On Time: Each missed appointment can lengthen treatment time by about a month. Not Breaking Your Appliance:Broken [...]
According to the American Academy of Orthodontics, it is important that your child visit an orthodontist by age 7 and here is [...]
Questions about treatment?

Need to schedule an appointment?
Give us a call today! A member of our team would be happy to speak with you.