We Look Forward To Hearing From You!
Whether you are a new or existing patient, looking to schedule an appointment or have questions about treatment, please feel free to contact our office.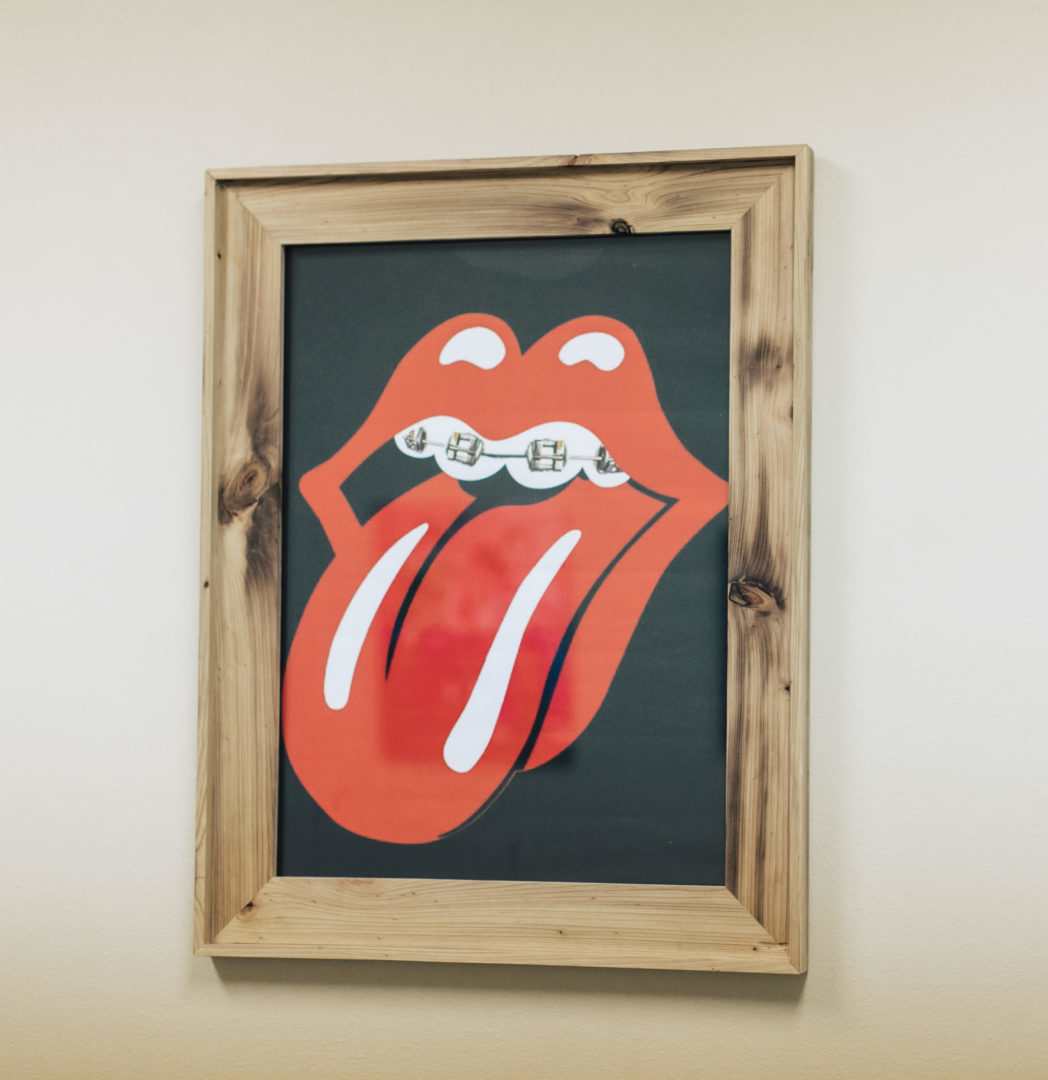 Telephone: 337.457.4007
Fascimile: 337.457.4077
braces@carolinemanuelortho.com
EMERGENCIES: Please leave a detailed message and if necessary send our office a Facebook message and we will get back ASAP. New patients are also provided an emergency kit, with detailed instructions.
Monday – Thursday
Friday
Administration Hours
118 South Second Street,
Eunice, LA
PARKING: In addition to parking on the street in front of the office, parking is available for patients  on Walnut St (by the movie theater) and behind the fire station.
SCHEDULING
Appointments are scheduled during our regular office hours. We are open many school holidays for your convenience. Please advise of cancellations at least 24 hours in advance. We are aware that unforeseen events sometimes require missing an appointment. After your second missed appointment without notifying our office, you are subject to being charged an additional fee.
INSURANCE & FINANCING
We offer a wide range of budgeting options such as payment plans, interest-free financing, and flexible monthly payment options. Our office manager will help you arrange an affordable payment plan. We are happy to offer the complimentary service of verifying your orthodontist insurance benefits and handling all insurance claim filing.  We accept Visa, MasterCard, and Care Credit.
Caroline Manuel Orthodontics offers a multi sibling discount. Please inquire within.