Welcome to Caroline Manuel Orthodontics!
We are proud to offer the local Eunice, LA, community and surrounding areas state-of-the-art orthodontic technology.
We invite you to learn more about our practice by clicking the button below or calling us to schedule a free consultation. Dr. Manuel and her team look forward to discussing all of your orthodontic needs.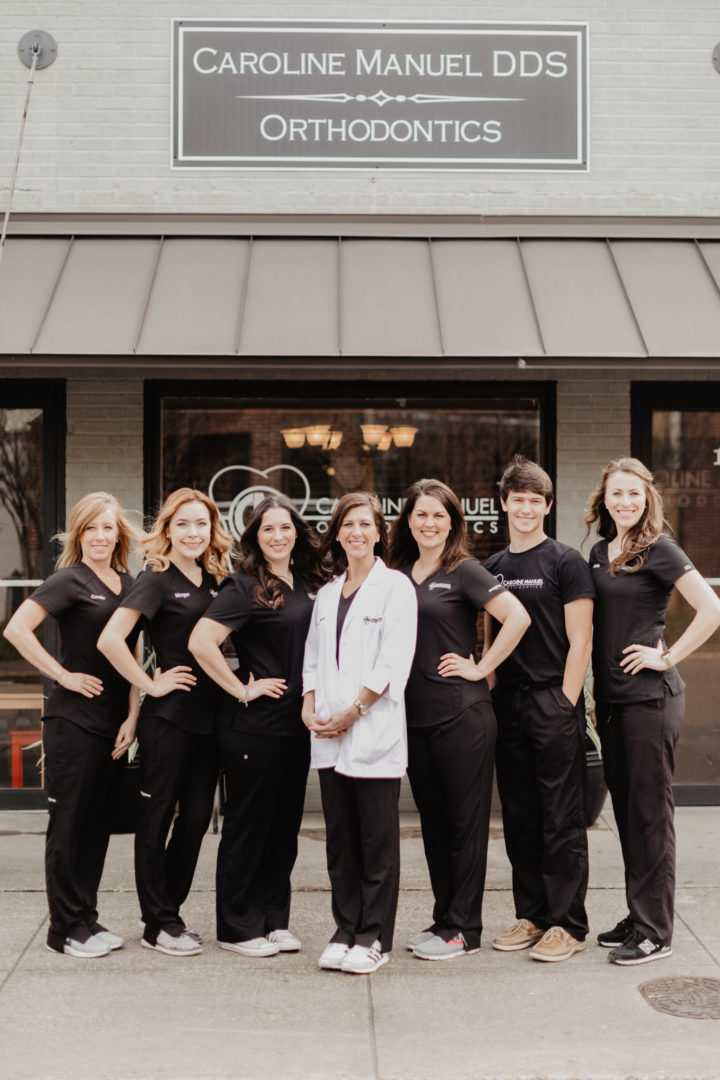 "Dr. Caroline and her staff are awesome! She and her staff have given my children and myself beautiful smiles! They care about more than just teeth, they care about you!"
"I am from Kaplan, LA. I have two boys who see Dr. Caroline Manuel. We have seen her for three years now, and I am forever grateful to her and her staff. I do not mind the hour drive because I know my boys are in good hands. She treats them like they were her very own. Dr. Caroline Manuel and her staff go above and beyond to accommodate us. They treat us like family. I value their honesty and sincerity. They have been a great asset to our family."
"I really love Dr. Caroline Manuel and her staff. Each and everyone there made me feel like family from the first day I walked in. When my braces came off, I was so happy but sad I wouldn't be seeing them as much. Oh and by the way, I LOVE the way my teeth look. I receive so many compliments. I would highly recommend Dr. Caroline Manuel to anyone."
"Growing up I have always had an insecurity about my smile and never wanted to show my teeth because of the fact that my teeth were so bad. Eventually I decided I needed a change and wasn't sure any orthodontist would be able to straighten my teeth 100%. I have heard great things about Caroline and decided to give her a chance and a challenge. She has changed my life and smile. I'm so impressed and feel that I have a million dollar smile. She will never know how much she has changed my confidence and I can't stop smiling. Dr. Caroline and her staff are the best and make you feel like family."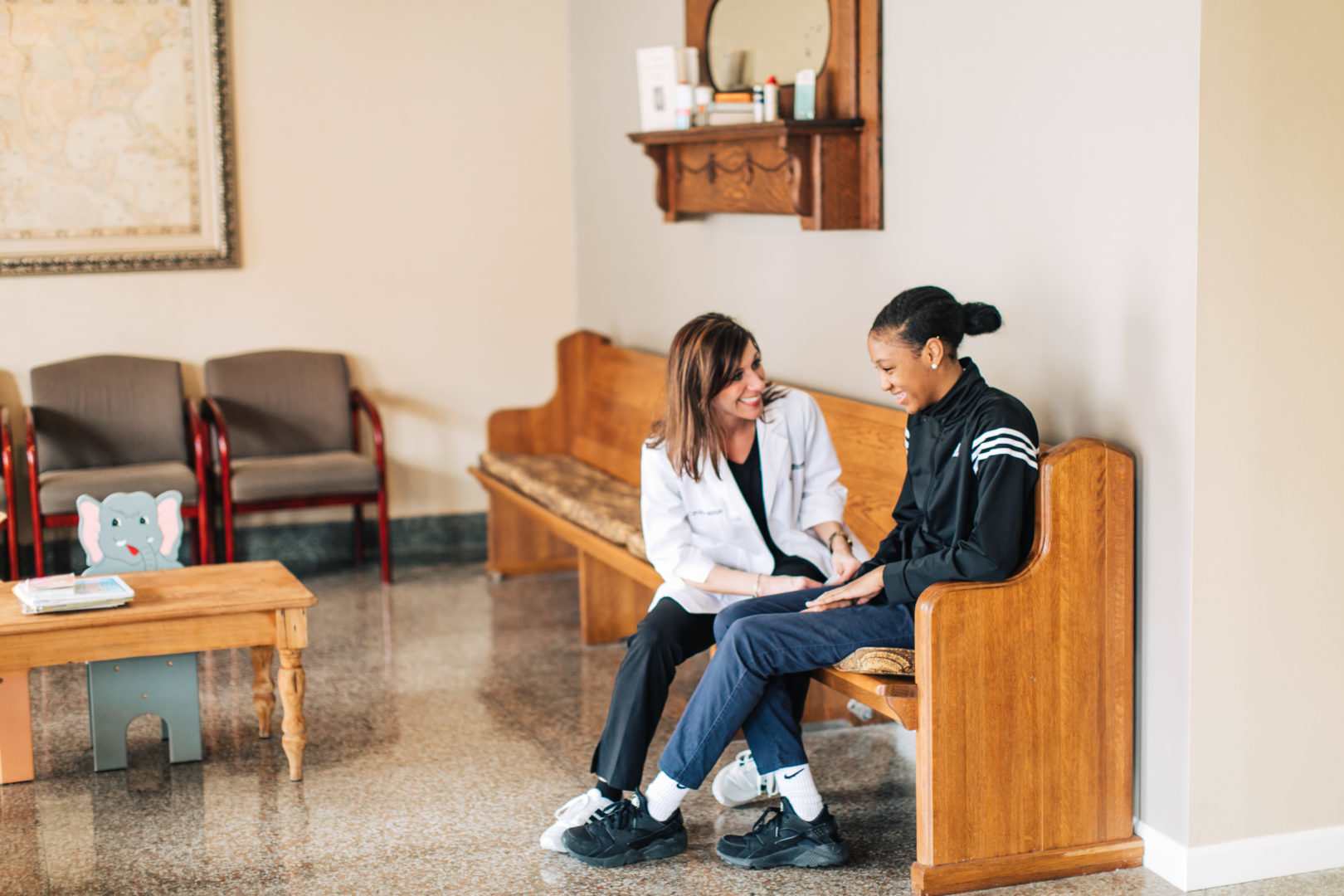 Upon your first visit to Caroline Manuel Orthodontics you will receive a thorough and complete examination. This initial screening visit is free of charge. The examination includes the following:
HAVING A ISSUE WITH YOUR BRACES?
WE HAVE A SOLUTION!
 In the event of an emergency, please call our office at 

337.457.4007

 
Everyone deserves a beautiful smile!
Call today to schedule your free consultation. Our team can't wait to meet you!